About
We are a leading business consulting company with 30+ years of experience to guide you through the details of your business.
We have one guiding purpose – to assist small – sized and medium -sized companies to achieve  sustainable success.  Our team of business owners who have conquered their challenges and shared their successes, bring to our clients valuable experience.
We help each client think differently by looking at their business through the eyes of the customer rather than looking at the customer through the eyes of the business.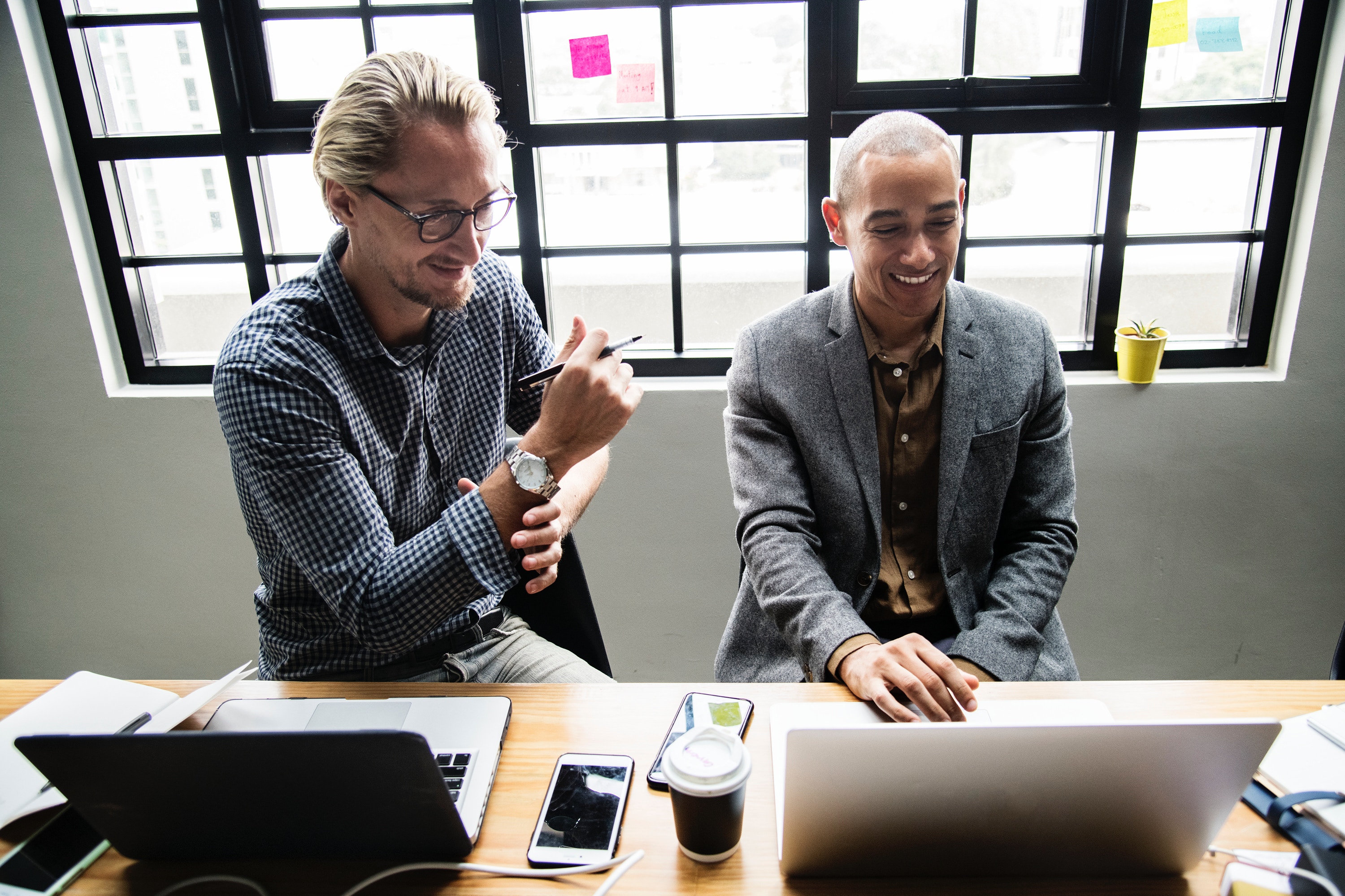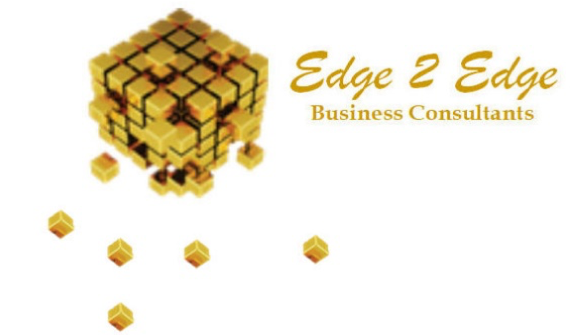 The Story Behind The Golden Cube
Building a brick building is no different than building your business. Each brick must be carefully positioned so that, over the, years the building will stand for strength, dependability, and be a beacon for those who are searching for help.
The Edge 2 Edge large cube is made up of small cubes. Each cube represents the many facets of building, operating, and sustaining your company. The cubes that have broken away are the facets of your business that need your attention the most. These cubes may represent finance, marketing, sales, customer service, and many other areas. The sustainability of your business relies on the fact that the cubes are solidly in place.
It would be magnificent if a company would have all the cubes in place at all times.
Our mission: We have one guiding purpose and that is to help startups, small-sized and medium-sized bringing to your business sustainable success.
Our Vision: That all of our clients think differently by looking at their business through the eyes of their customers.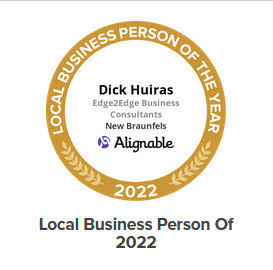 Dick Huiras of Edge2Edge Business Consultants Honored
New Braunfels's TX 2022 Local  Business Person Of The Year 
Alignable's network has chosen Dick Huiras of Edge2Edge Business Consultants as New Braunfels's TX 2022 Business Person Of The Year!  
The 2022 contest is the most popular competition Alignable has ever hosted, marking a 64% increase in participation over last year. In all, 2,400+ small business owners were elected by their peers to be their Local Business People Of The Year across the U.S. and Canada.
Dick says, "This has been a fun and rewarding contest to watch unfold," said Alignable's President & Co-Founder Venkat Krishnamurthy. "Local business owners are the heart and soul of their communities and they ought to get way more recognition for all they do. Friendly competition aside, this contest generated some incredible peer testimonials (to the tune of 32,000+), showing exactly why small business owners are stronger together."
To arrange interviews with Dick Huiras,  please contact Chuck Casto at chuck@alignable.com. He also can offer JPEGs and other visuals, as well as local winner testimonials.
Use the Alignable site to book or refer Dick here.
You can read more and book a consultation with Dick on Noomii here.
President and Alliance Partners
Edge 2 Edge Business Consultants is not just one person.  Edge 2 Edge is a community of people with expertise in many fields. With us and our Alliance Partners, you are in good hands.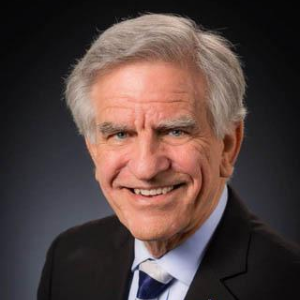 Hiett Ives
Hiett Ives spent 15+ years on the corporate side of the ledger, taking an international oil equipment manufacturer to "Most Remembered Booth" recognition at the Offshore Technology Conference (OTC) and a domestic waste management company to their national, award winning industrial shows participation.  He left this to go "full time" with his own business marketing company, Show Dynamics. 
Capitalizing on his domestic and international corporate background, he now helps entrepreneurs and established businesses and organizations increase their marketing success through effectively and profitably exhibiting at business-to-business trade shows.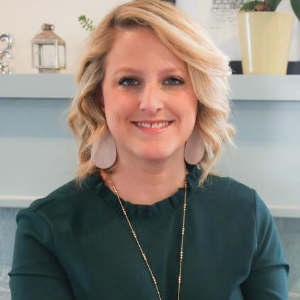 Amanda Jeans
www.amandajeansandco.com
Amanda Jeans resides in Houston, Texas where her family lives in the heart of the city. A graduate of the University of Houston, she wears her Houston pride boldly.
She has a passion for marketing and project management professionally and serves on various boards and volunteer committees within her Parish. She enjoys designing and building websites for small businesses and helping them find the right virtual assistant for their tasks. 
When she's not wrangling her three kids and husband (and dog and cats), she's reading or writing, or catching up on quiet time.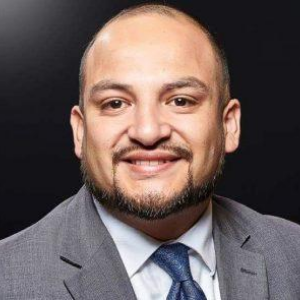 Brandon E. Acevedo
Having been born and raised in nearby New Braunfels, Texas, Brandon E. Acevedo is a valued partner who is proudly committed to work with businesses to reach sustainable success. He has witnessed firsthand both the positive of having a financial business plan and the negative consequences of no plan.
Brandon is knowledgeable in the most current financial services and takes pride in being a "local" who is familiar with the greater San Antonio area, plus exudes confidence and integrity when helping your business to develop a solid, customized, financial business plan.
Married to his high-school sweetheart of fourteen years, Heather, together they have two daughters and a son named Gabriella, Lilliana & Diego.
Brandon a United States Navy Veteran, serving his country for four years.
Do you want to significantly improve communications and relationships both in and out of the workplace? Download my FREE eBook 'The Secrets to Connecting With Others' to begin forming reltaionships of trust with others.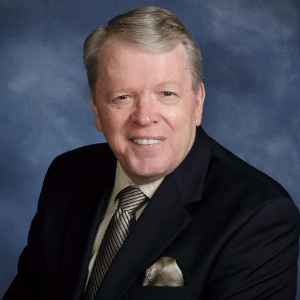 Contact us for more information on our services. We'd love to hear from you.
2084 Tejas Pecan, Suite 100
New Braunfels, TX 78130