Edge 2 Edge
Business Consultants
Business coaching focuses on helping individuals go from where they are, to where they want themselves and their company to be.
We implement effective mentoring programs that will strengthen your work environment and support your business strategies and culture.
Roundtables members are people in leadership with similar interests, coming together to help each other solve business problems, act as sounding boards, and provide support to each other.
Raising the Bar in Business Consultation
Edge 2 Edge has raised the bar with the creation of an easy 360-degree approach to business success.
Bring to life the S.M.A.R.T goals and targets that will put your company on top.
ICS-Connect
A practical program for significantly improving communications and relationships both in and
out of the workplace.
People continue to ask if ICS-Connect is a personality test. The answer is "NO".
ICS-Connect helps us to understand our preference as to how we see the world around us and
how we interact in that world. We are then able to understand the same in others and appreciate
how they view and interact in their world.
Learn from the wisdom of Dr. Carl Jung how the four energies affect your daily life.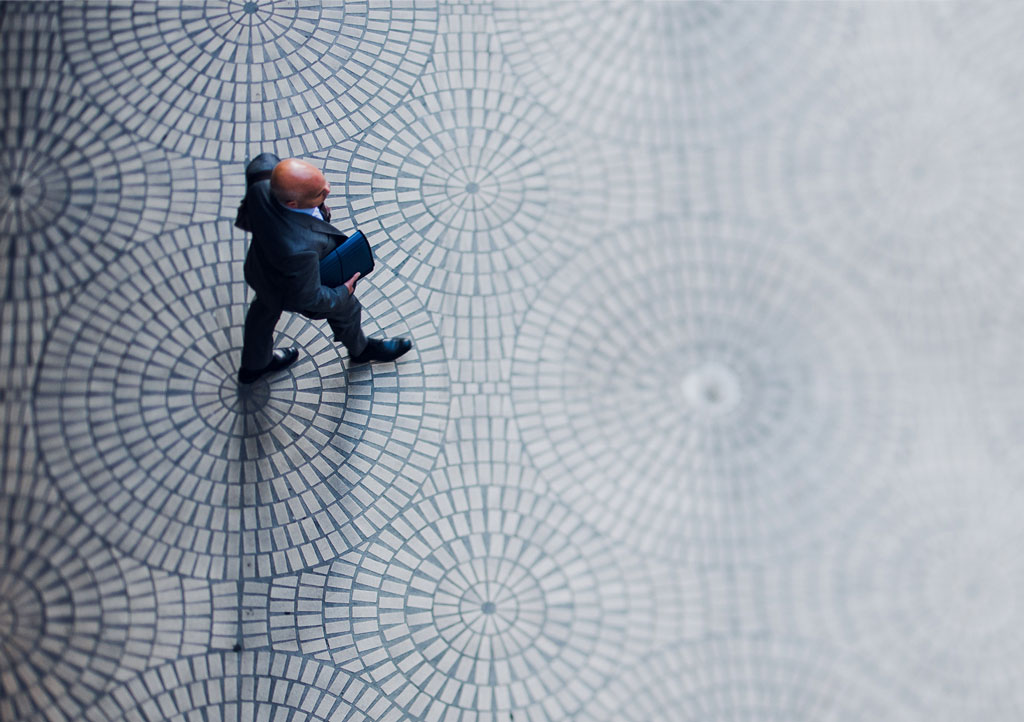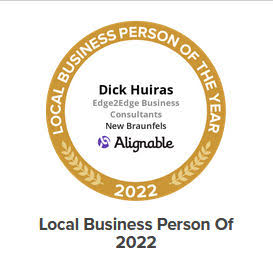 Do you want to significantly improve communications and relationships both in and out of the workplace? Download my FREE eBook 'The Secrets to Connecting With Others' to begin forming reltaionships of trust with others.