360 Connect
Edge 2 Edge Business 360 is about Non-Traditional Thinking
Put your company on the cutting edge of future success. How you got where you are today will
not get you where you need to go tomorrow.
Your Business, Your Customers, Your Services, Your Products, Your Experience need to be on
the cutting edge, today.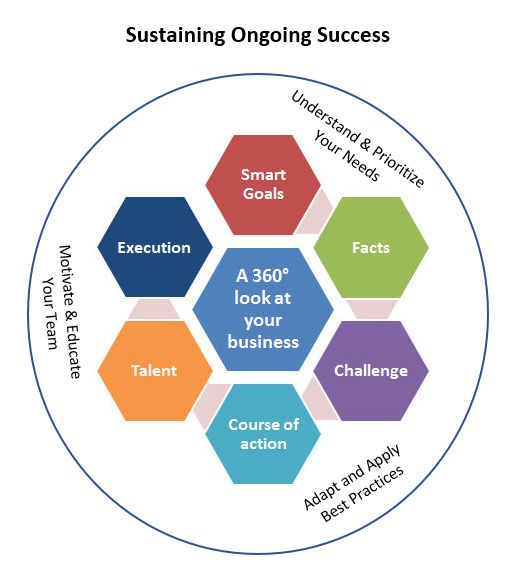 Your business – What business are you really in? What services do you really provide?
Your customer – What does the customer really want? Have you asked?
Services – What services do you provide? Do you provide an experience that the customer will
not forget?
Products – What products do you provide?
What products could you add to make your business more appealing?
The Experience – What is it like doing business with you? Your team? Employees?
Do you want to significantly improve communications and relationships both in and out of the workplace? Download my FREE eBook 'The Secrets to Connecting With Others' to begin forming reltaionships of trust with others.